Browse through our top selections of building options. We have a variety of doors, windows, insulation and electrical options to choose from. If there is an option you don't see let us know and we'll look into custom ordering it for you.
+1 615-587-0923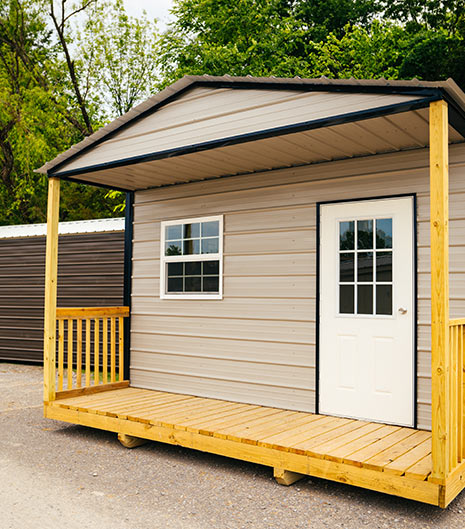 Blacks Buildings offers single, double, and rollup doors.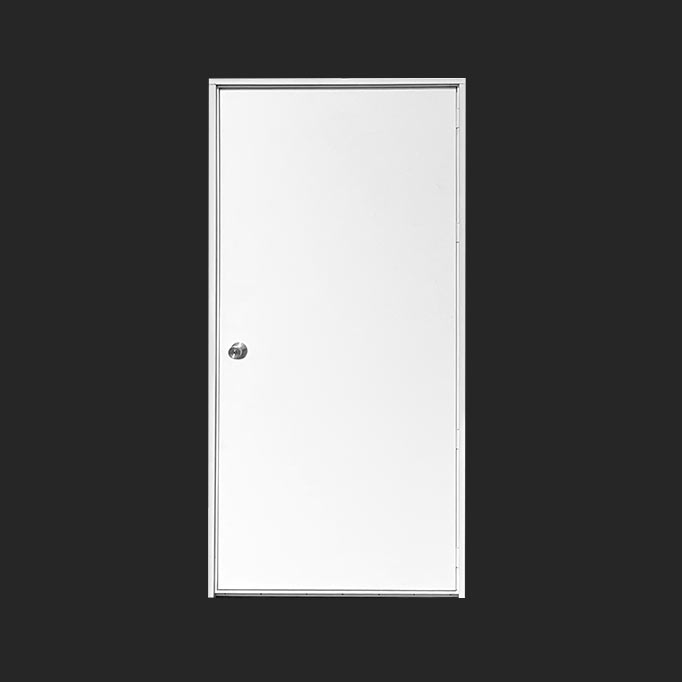 Fiberglass Walk-in Door (Outswing)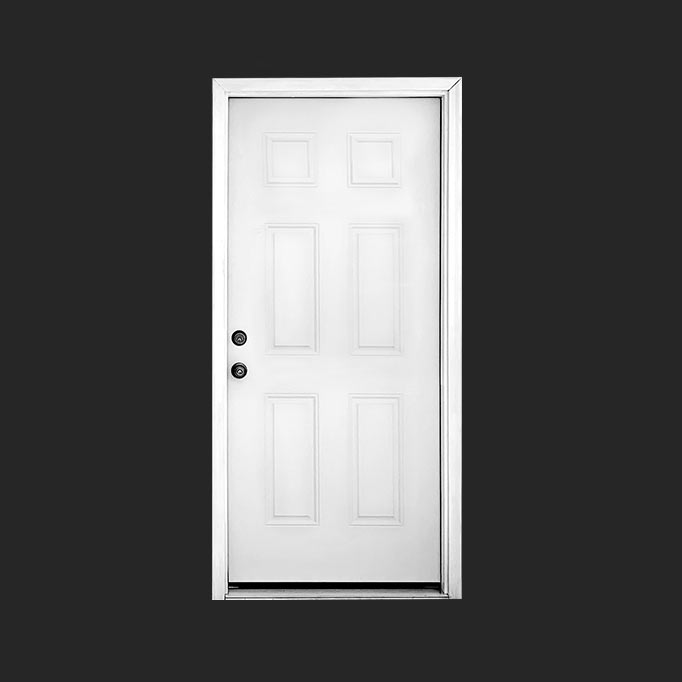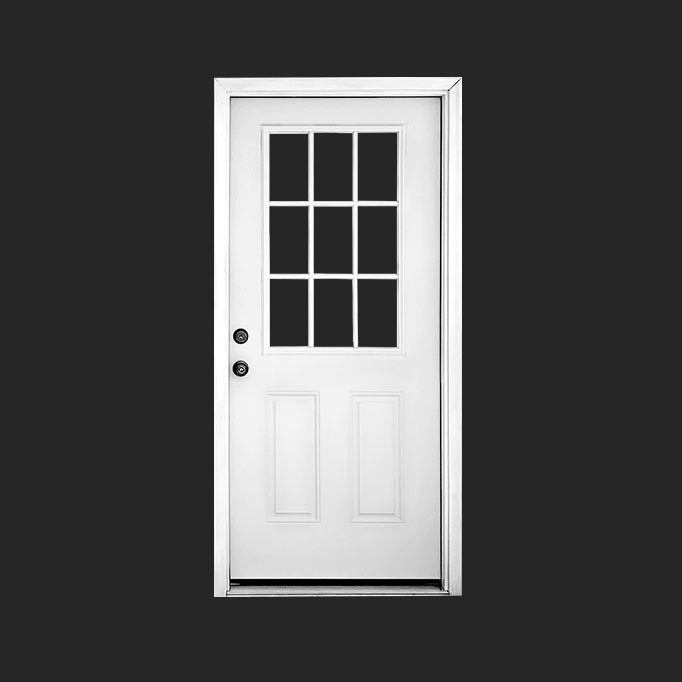 9-Light Fiberglass Walk-in Door (Outswing)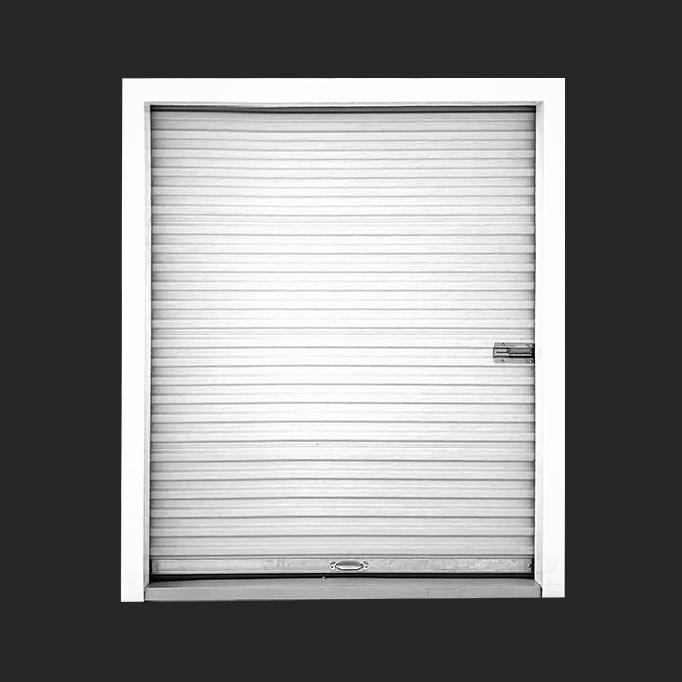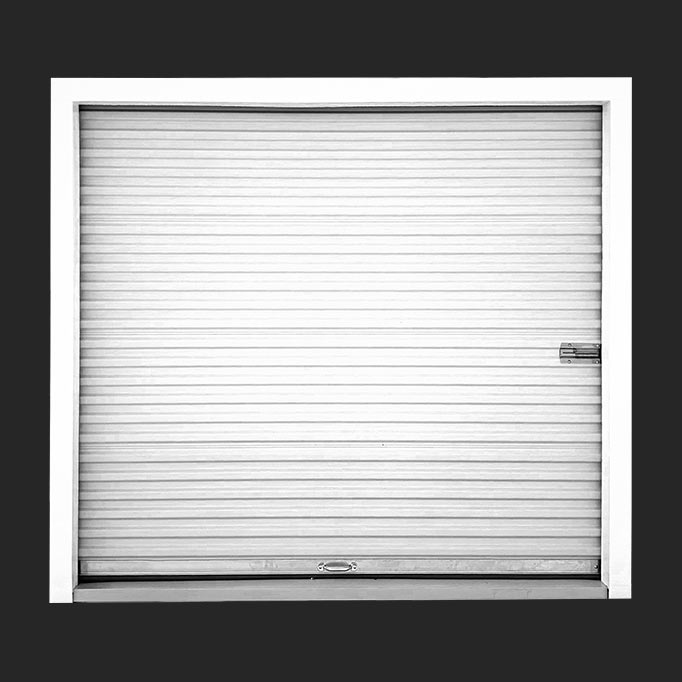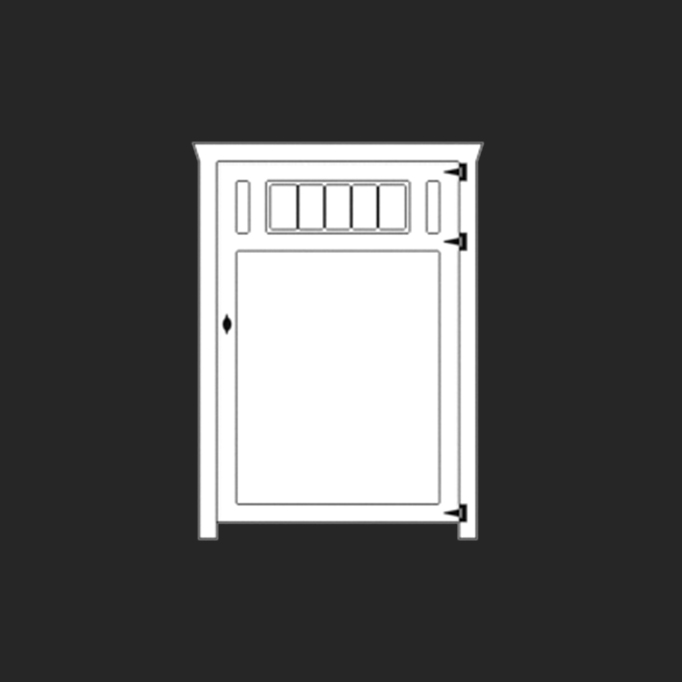 48″x76″ Shed Door w/Transom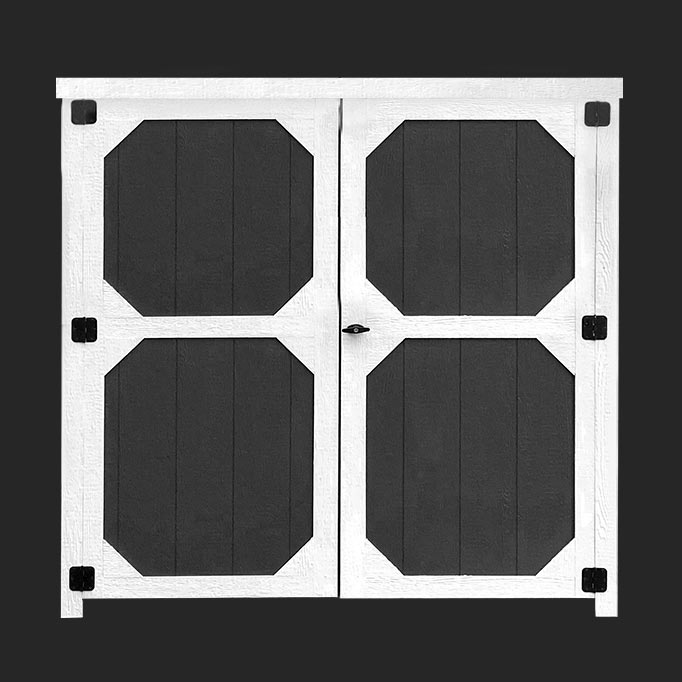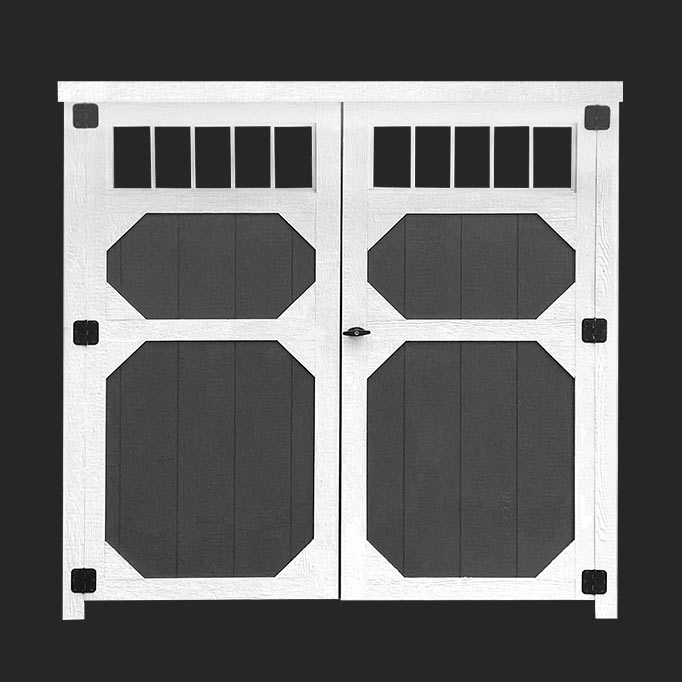 72″x76″ Double Shed Door w/Transom
Blacks Buildings offers a variety of window sizes along with wood shutters and flower boxes.
24″x36″ Window w/Shutters + Flower Box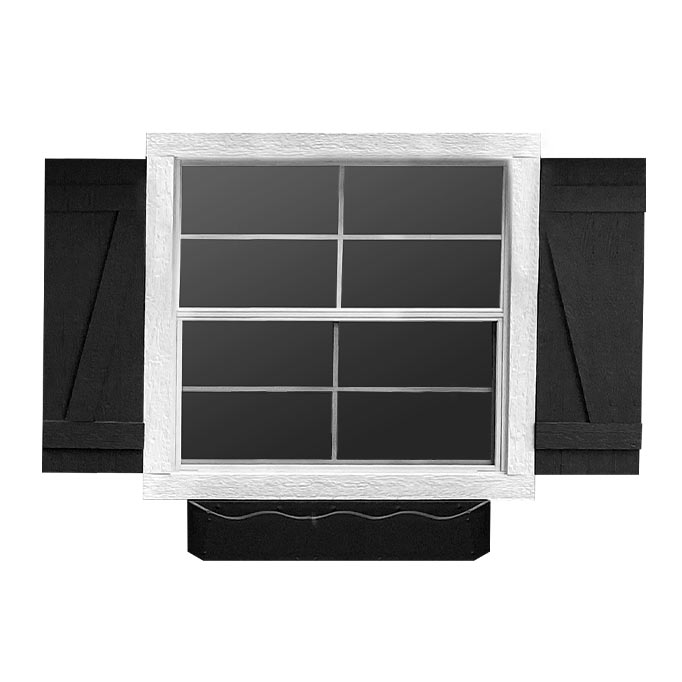 36″x36″ Window w/Shutters + Flower Box
Add a porch to your cabin, storage building or tiny home. Porches are available with or without railing.
Create more storage in your shed by adding an overhead loft, work bench or double tier shelves.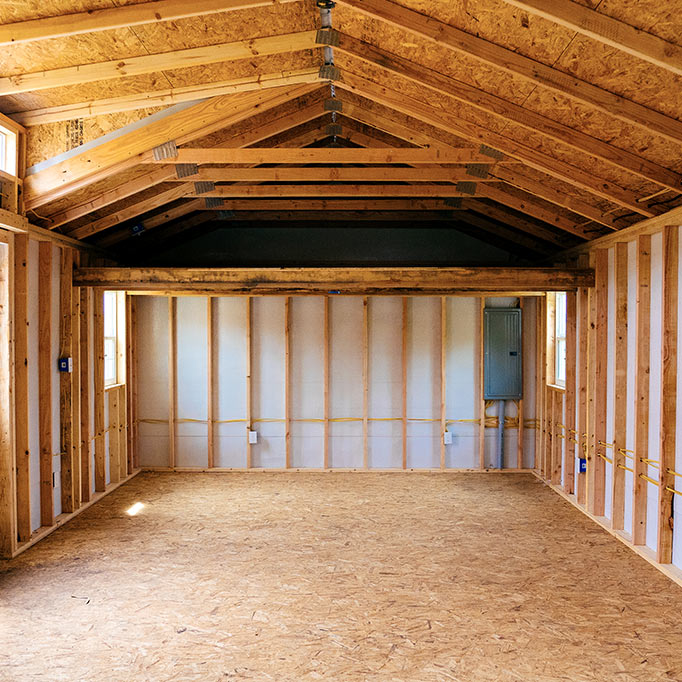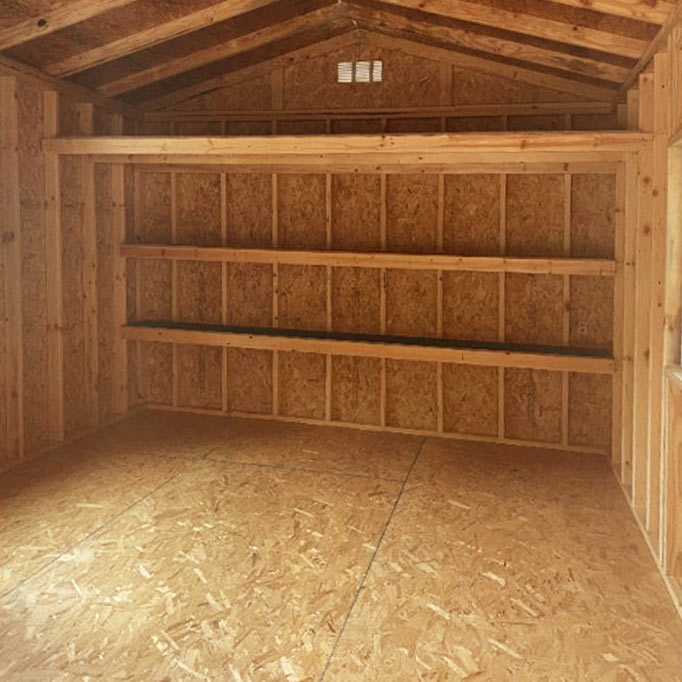 Double Tier Shelf Under Loft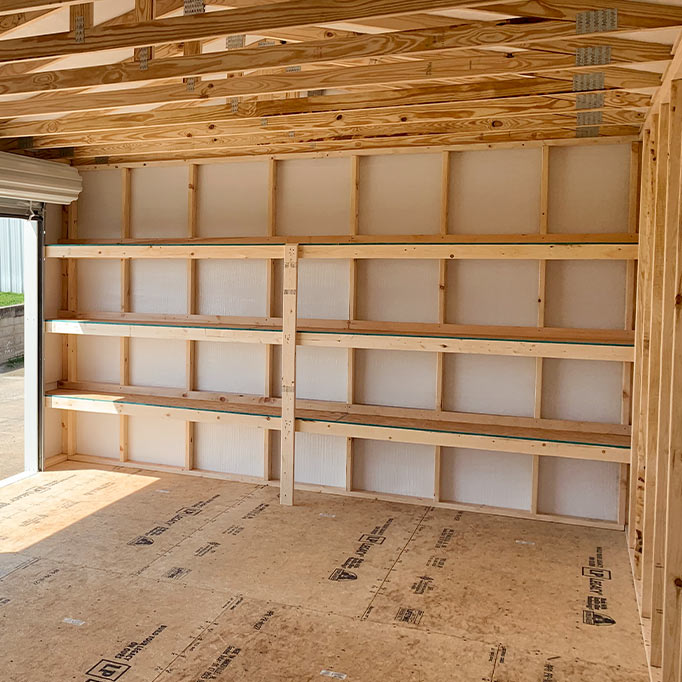 Triple Tier Shelf End Wall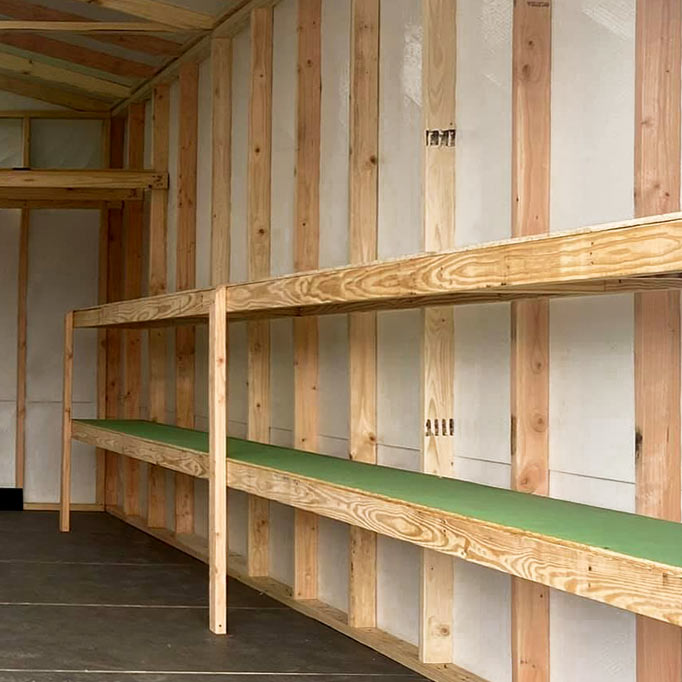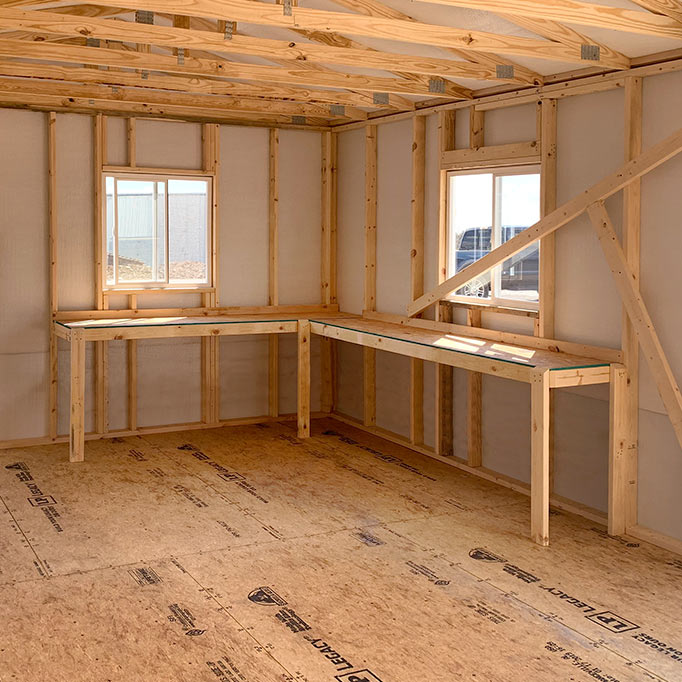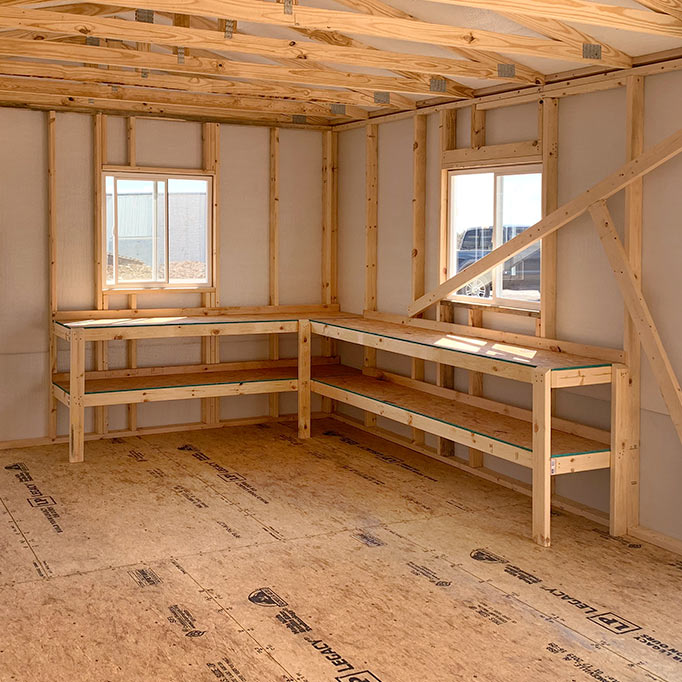 22″ Double Tier Shelf Corner Workbench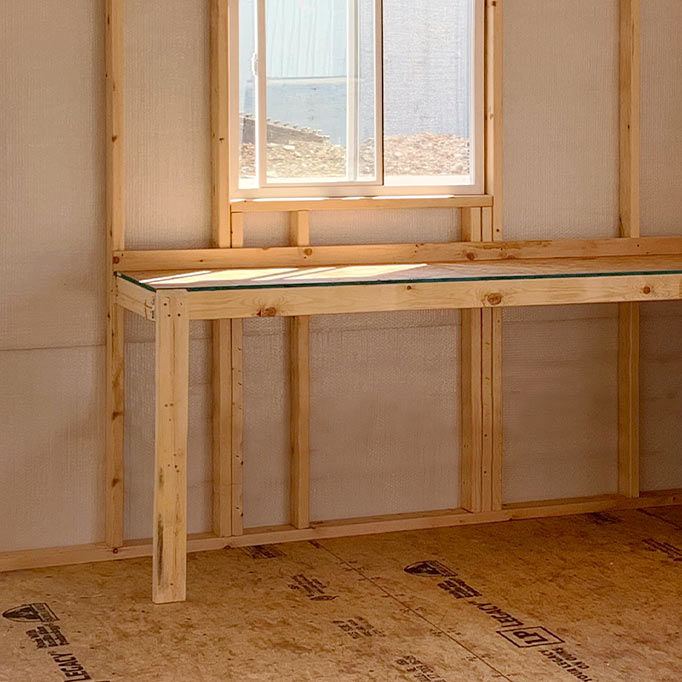 Bring power to your Black's building with our electrical package.
Insulation helps to prevent sweat during humid days, and allows heat/air to be ran without any condensation issues.
We offer a variety of wall, roof and floor insulation.
All of our sheds are built on notched 4 by 6 runners with pressure-treated 2 by 6 joists, and topped off with industry leading subflooring. This makes a tremendously strong floor system that will hold up to a lifetime of use.
We carry LP Smart Siding, Hardie Siding and Metal Siding. Our metal is No. 1 grade, with a 40-year chalk/fade warranty. Learn more about our warranties here.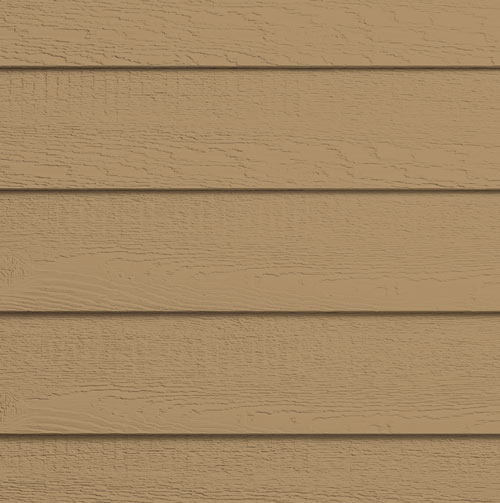 Saddle Tan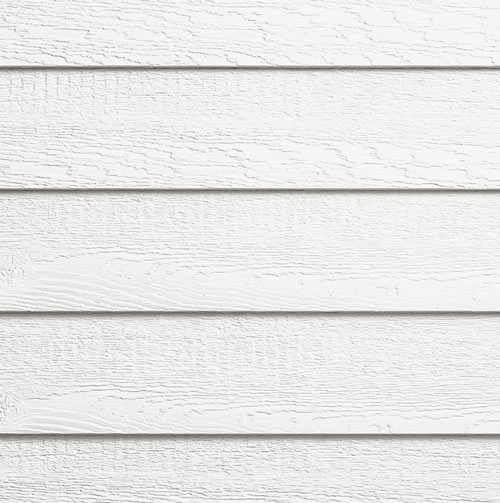 Pure White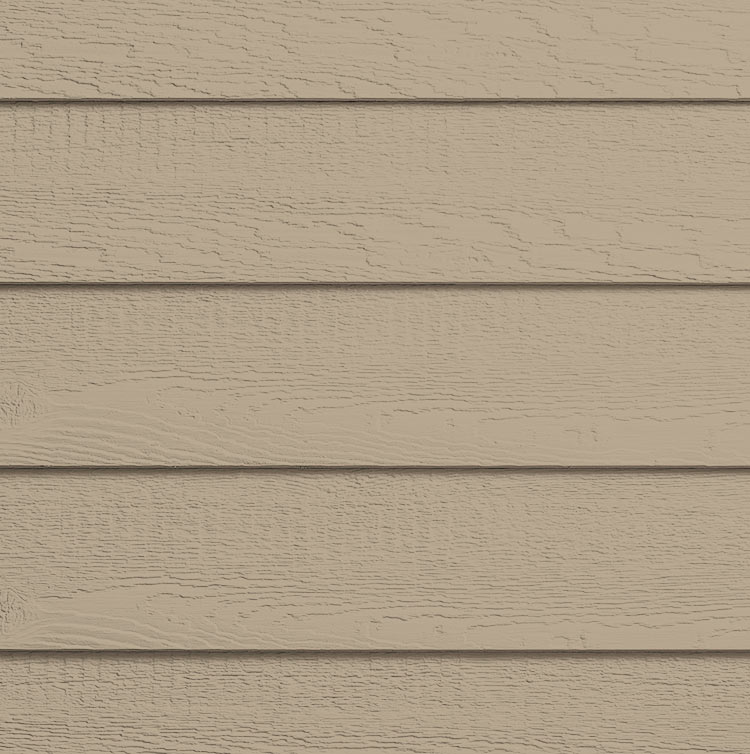 Light Stone
Ivy Green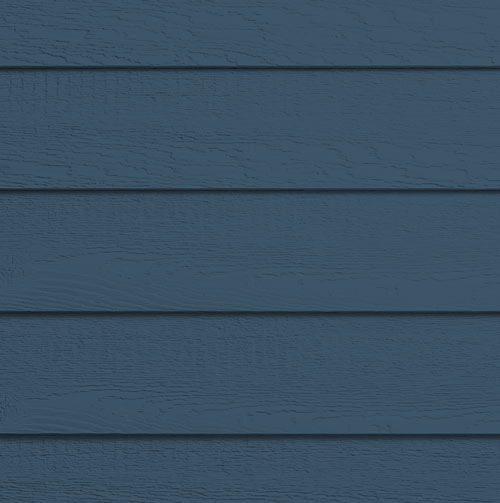 Hawaiian Blue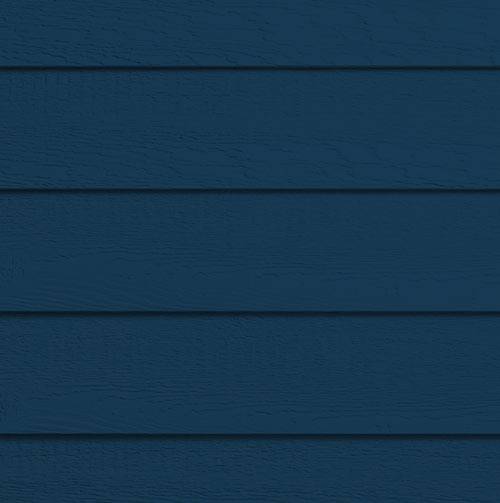 Gallery Blue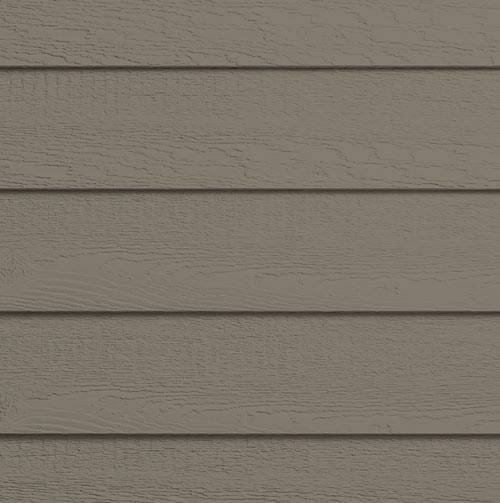 Driftwood Urethane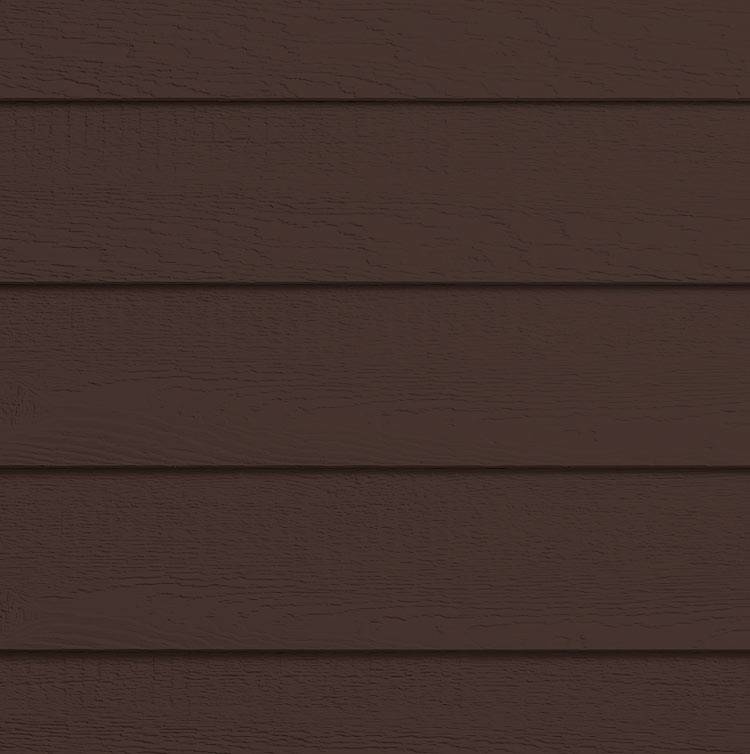 Cocoa Brown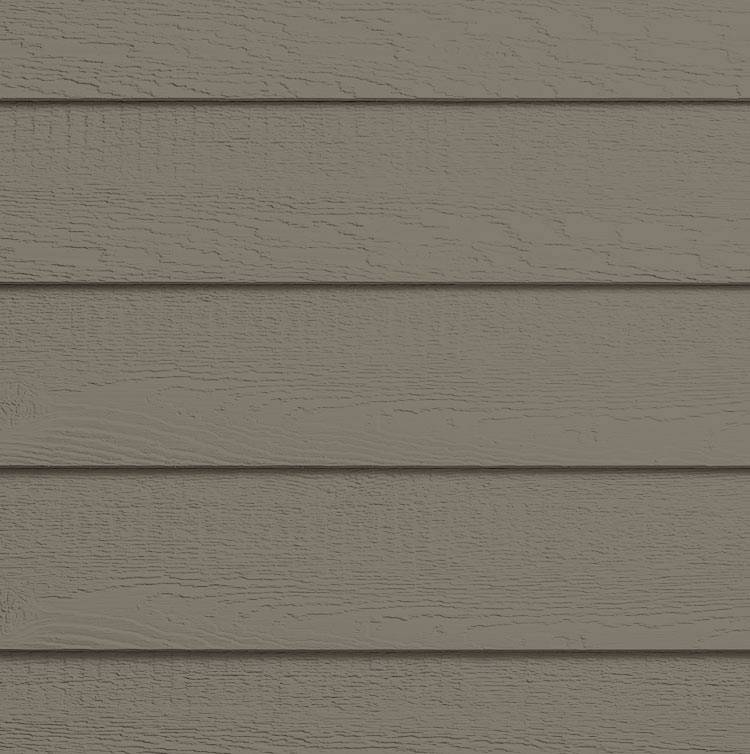 Clay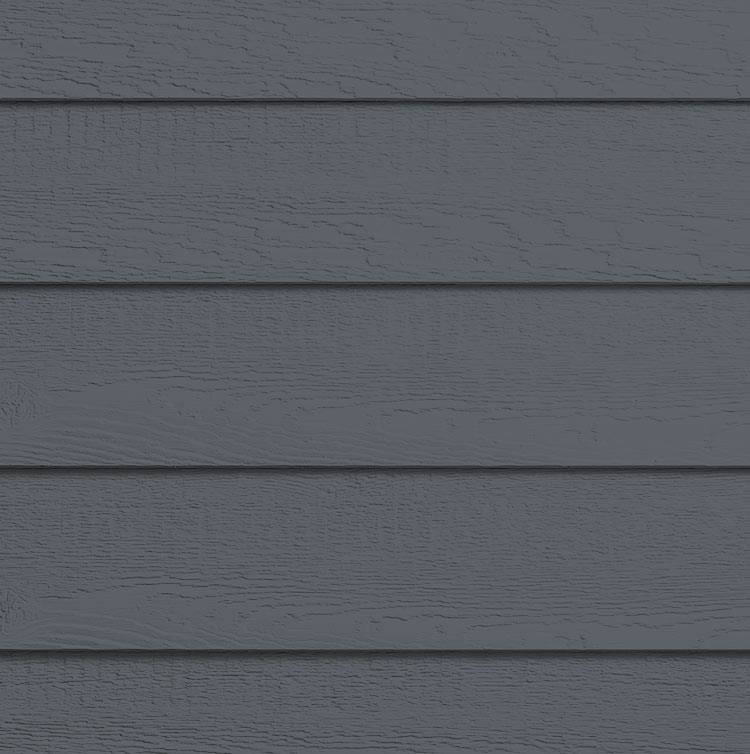 Charcoal Gray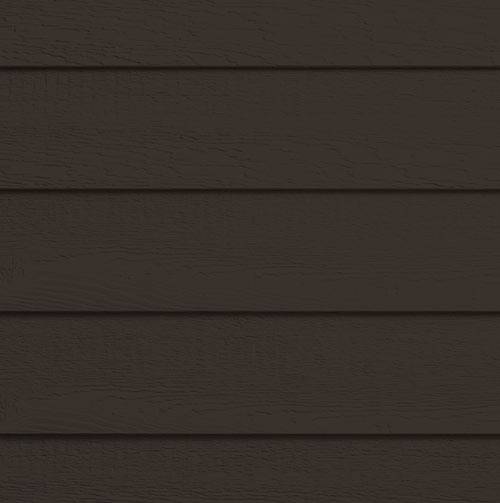 Burnished Slate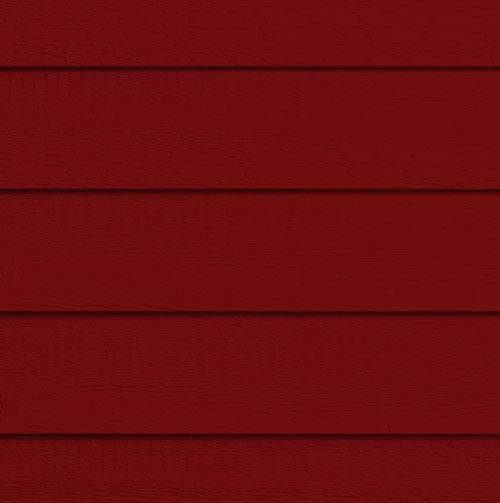 Barn Red
Ash Gray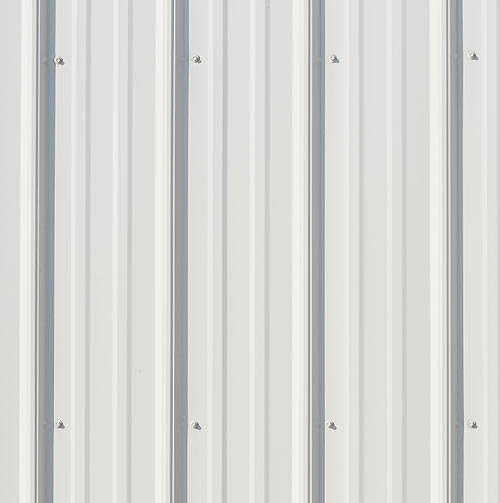 Pure White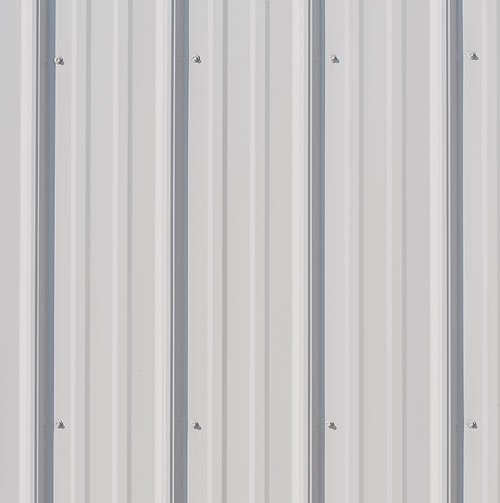 Polar White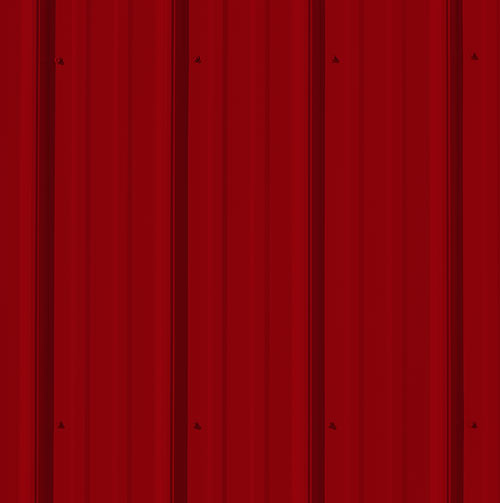 Patriot Red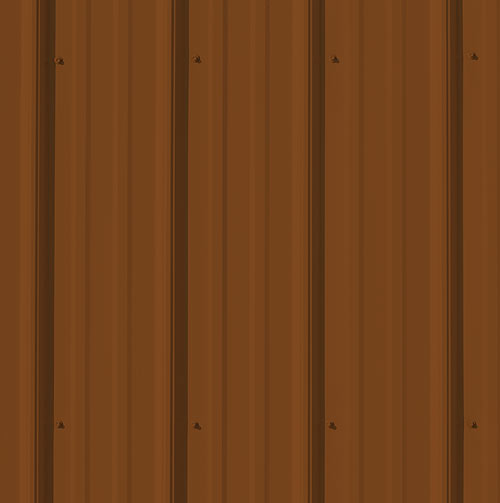 Metallic Copper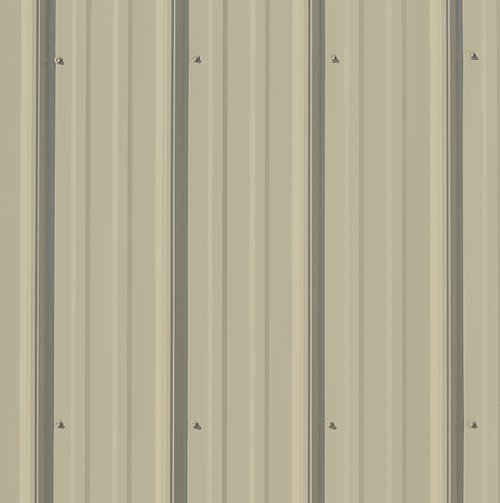 Light Stone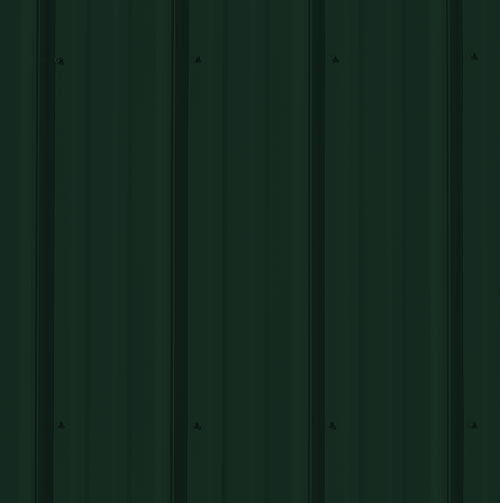 Ivy Green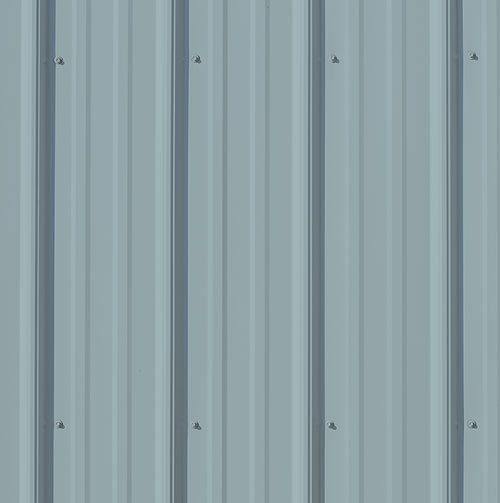 Galvalume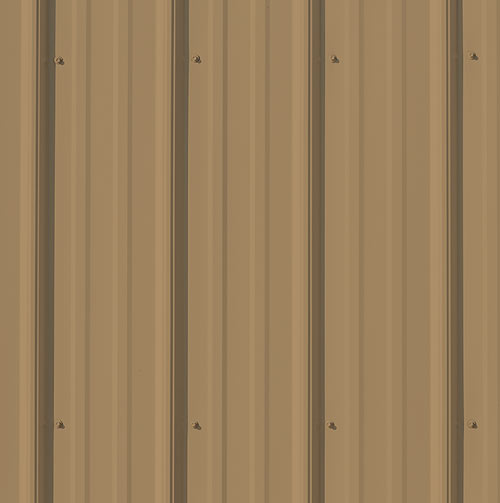 Saddle Tan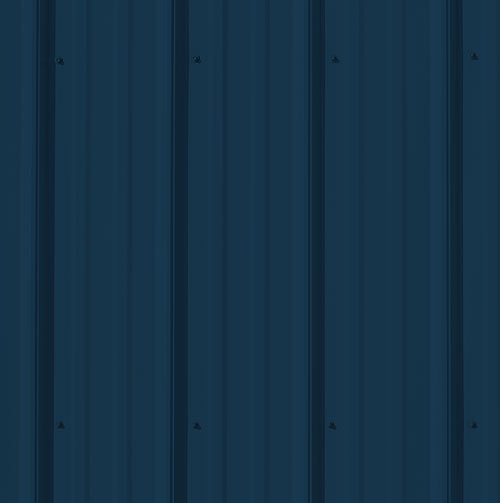 Gallery Blue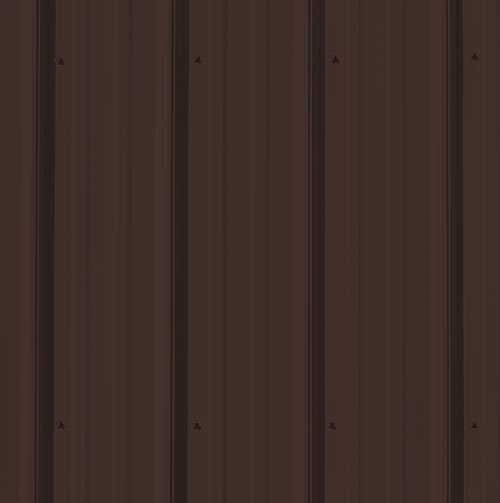 Cocoa Brown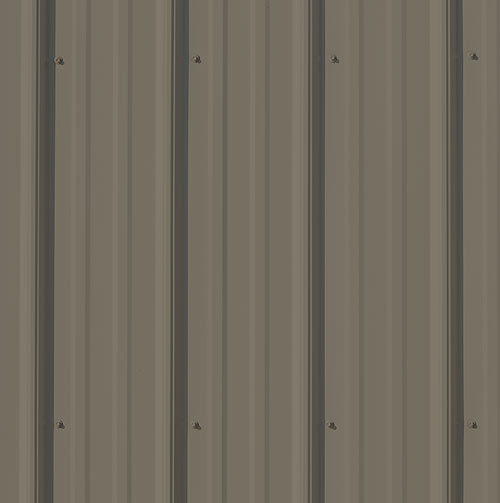 Clay Metal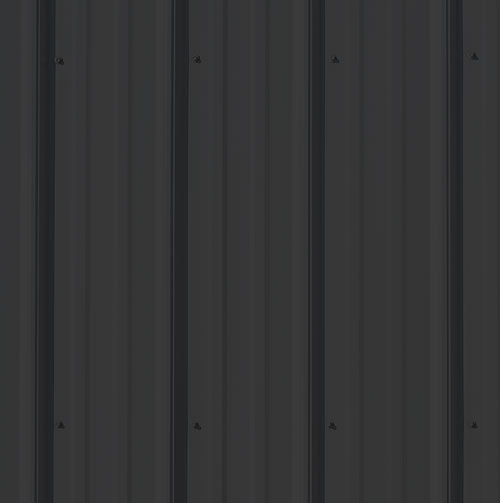 Charcoal Gray
Burgundy Metal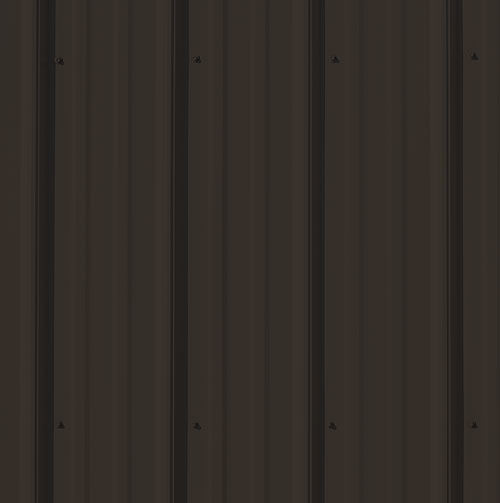 Burnished Slate Black Metal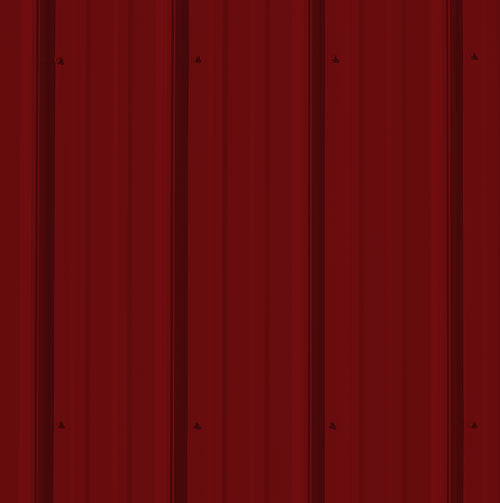 Barn Red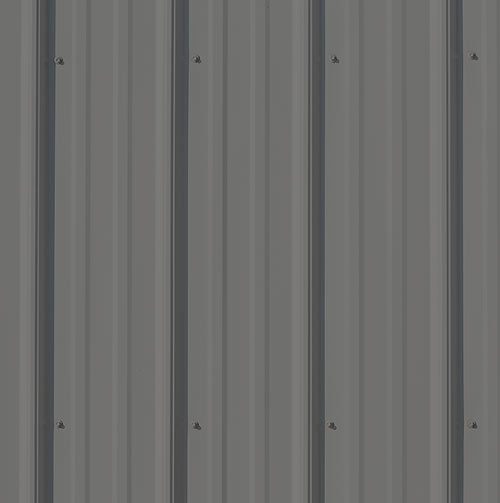 Ash Gray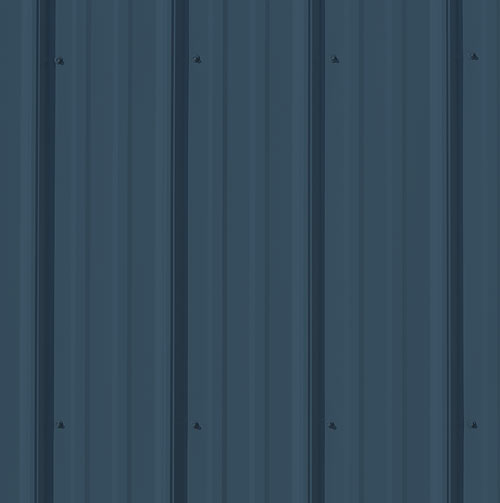 Hawaiian Blue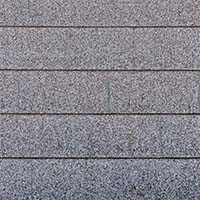 White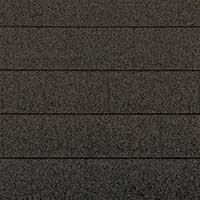 Whethered Wood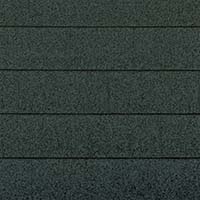 Slate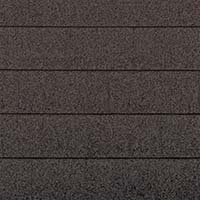 Shakewood
Pewter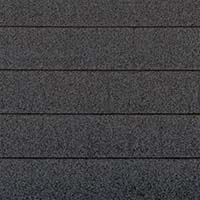 Oyster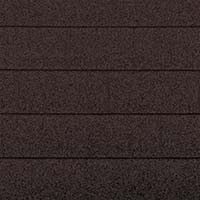 Mission Brown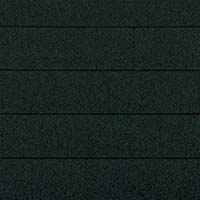 Hunter Green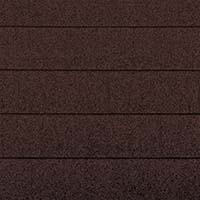 Hickory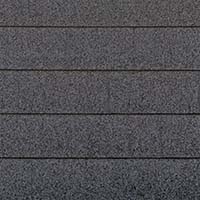 Birchwood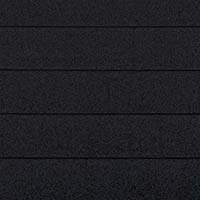 Charcoal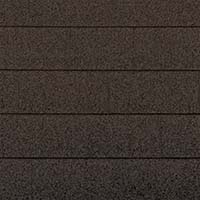 Barkwood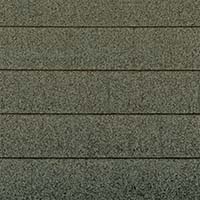 Driftwood
PLEASE NOTE THAT COLOR SWATCHES ON OUR WEBSITE ARE FOR REFERENCE ONLY AND MAY APPEAR DIFFERENTLY IN PERSON. ADDITIONALLY, MATERIAL CHOSEN FOR YOUR BUILDING MAY ALSO IMPACT THE COLOR TONES, VIBRANCY, ETC. PLEASE REFERENCE A PHYSICAL COLOR SWATCH FROM YOUR LOCAL DEALER FOR COMPARISON PRIOR TO PLACING YOUR ORDER. BLACKS BUILDINGS WILL NOT GUARANTEE COLORS TO MATCH ONLINE REPRESENTATIONS.
Tiny Homes & Office Buildings
We offer custom, finished buildings great for use as tiny homes, office spaces, and guest houses. Contact our sales for additional information. +1 615-587-0923
Start designing using our 3D Builder!