Blacks Buildings is a portable building manufacturing company based in Lebanon, Tennessee.
Founded by Matthew Black, Blacks Buildings provides the state of Tennessee with quality hand crafted portable buildings and sheds.
The seeds for Blacks Buildings were planted when Matthew Black was just a child. His parents started manufacturing sheds, as an offshoot of their mobile home roofing company, in 1995. This is where he received his introduction to the shed business.
With over 25 years of experience in the portable building industry Matthew Black knows what it takes to make a quality building.
Blacks uses only the best products. Our popular metal buildings are made with No. 1 grade metal. Every building is made with a strong floor system, built on notched 4 by 6 runners with pressure-treated 2 by 6 joists, and topped off with industry leading subflooring. Blacks Buildings are built to last a lifetime.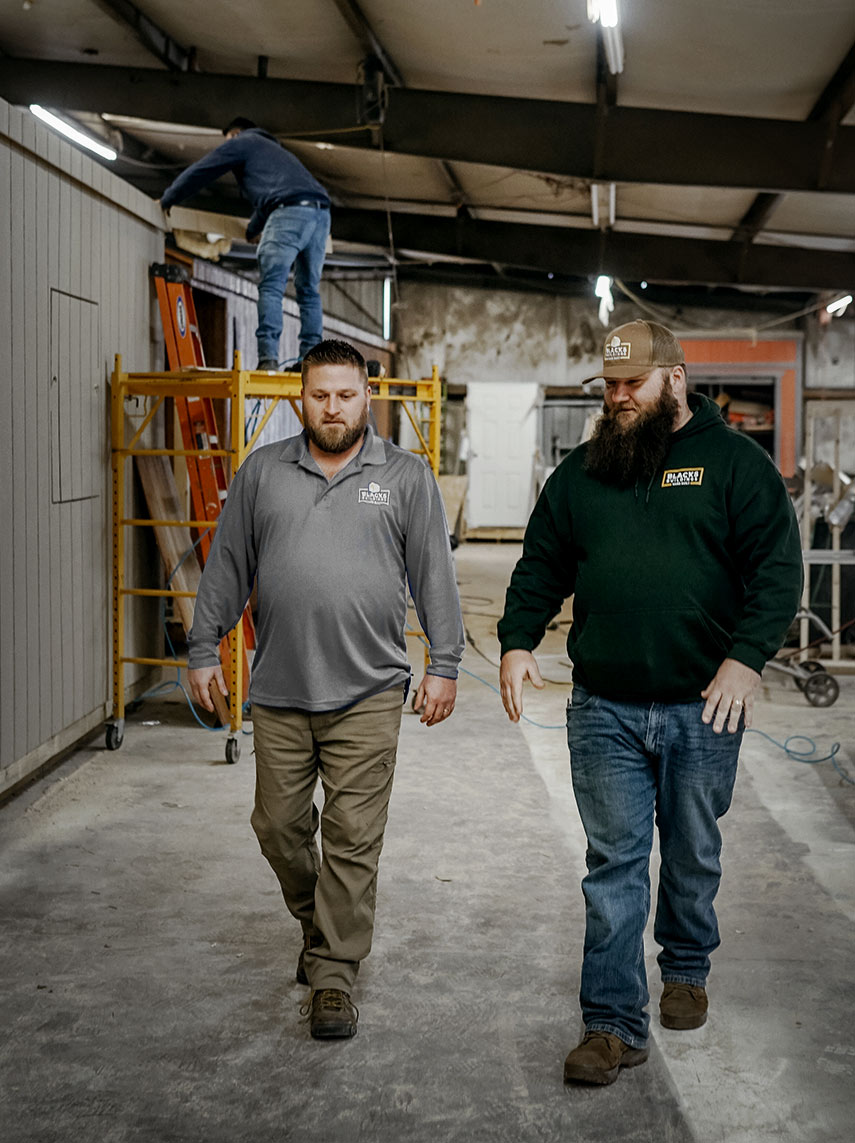 Ran by the best. With a long family history in the portable building industry, Matthew Black knows what it takes to make a quality building.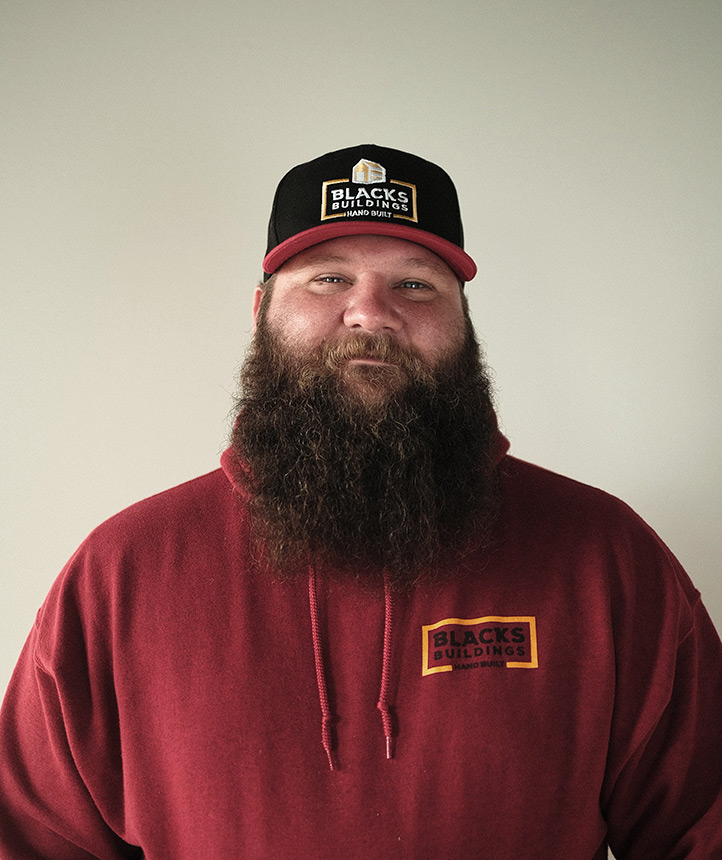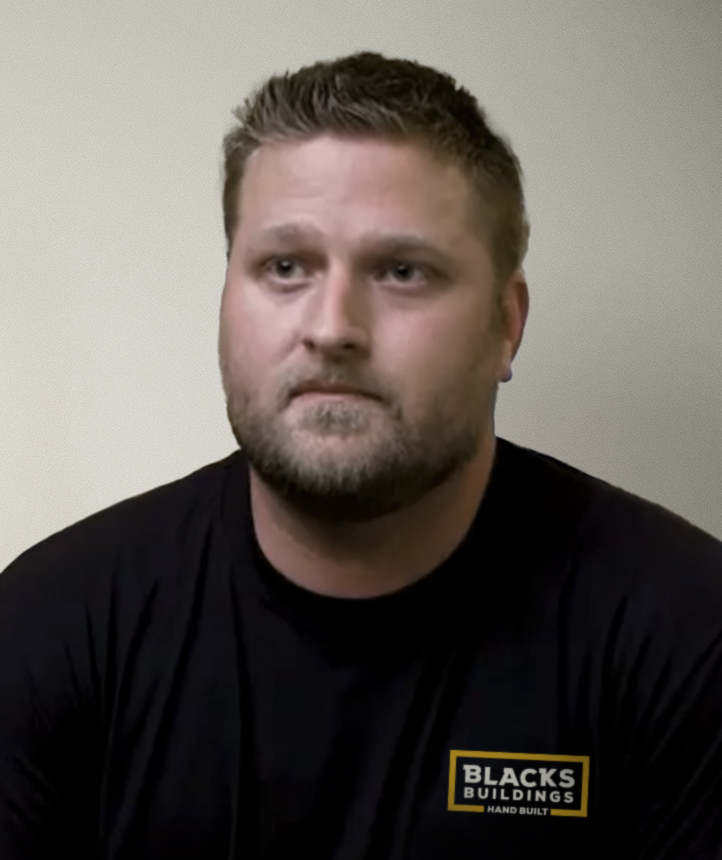 Nathan Ragan
Sales Manager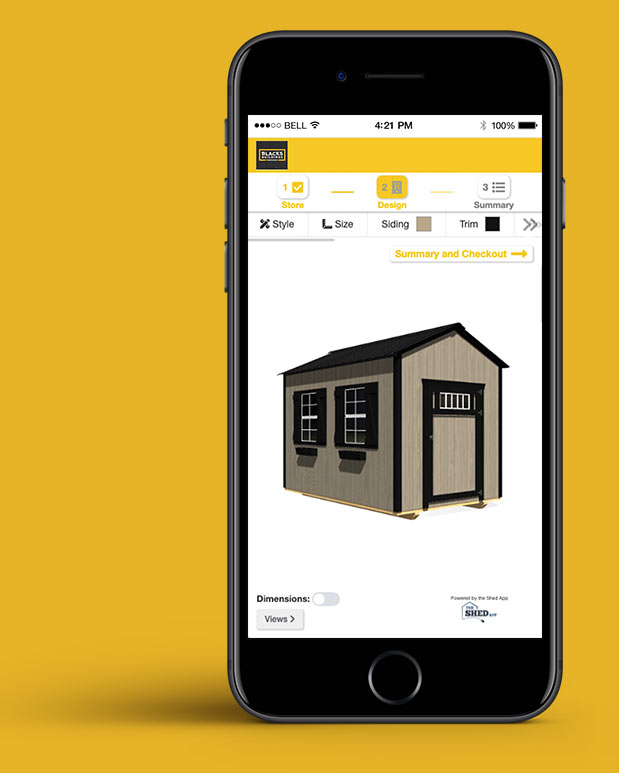 3D Shed Builder App
RECEIVE A CUSTOM QUOTE ON THE SPOT
With our 3D shed builder app you can choose the size, features and colors best fit for your needs. A custom quote will be generated based on your 3D build.
Start building your shed today!
Buildings are made more affordable
 with our Rent-To-Own plan. No credit checks are required however, some restrictions may apply. You will not receive a penalty for paying off your balance early. Speak with a member of our team to learn more. 
+1 615-587-0923
Benefits
– No credit checks – No penalties for early payoffs – Simple & affordable monthly payments