'Our manufacturing process is based on quality and efficiency.' 
– Matthew Black
We value quality products that last. This is why every Black's building is made by American workers. With every building, we take our time to ensure quality through the hands of our skilled craftsmen.
Our 3D shed builder allows you to customize your shed.
Select your style, size, color and custom options and receive a quote on the spot. Our 3D builder also provides customers with a QR code with tracking information throughout their order's manufacturing and delivery process.
Tiny Homes & Office Buildings
We offer custom, finished buildings great for use as tiny homes, office spaces, and guest houses. Contact our sales for additional information. +1 615-587-0923
Start designing using our 3D Builder!
Ran by the best. With a long family history in the portable building industry, Matthew Black knows what it takes to make a quality building.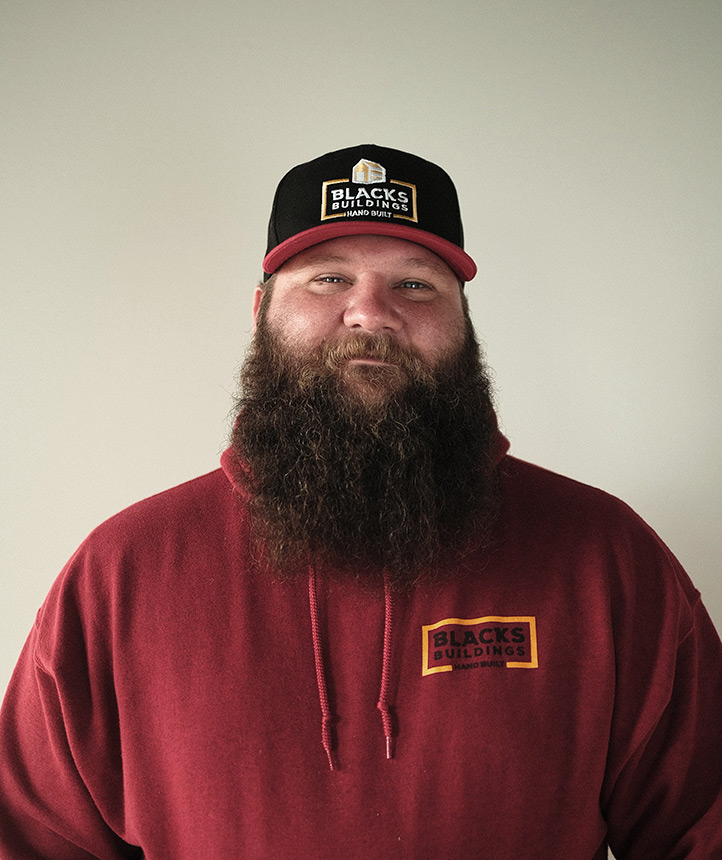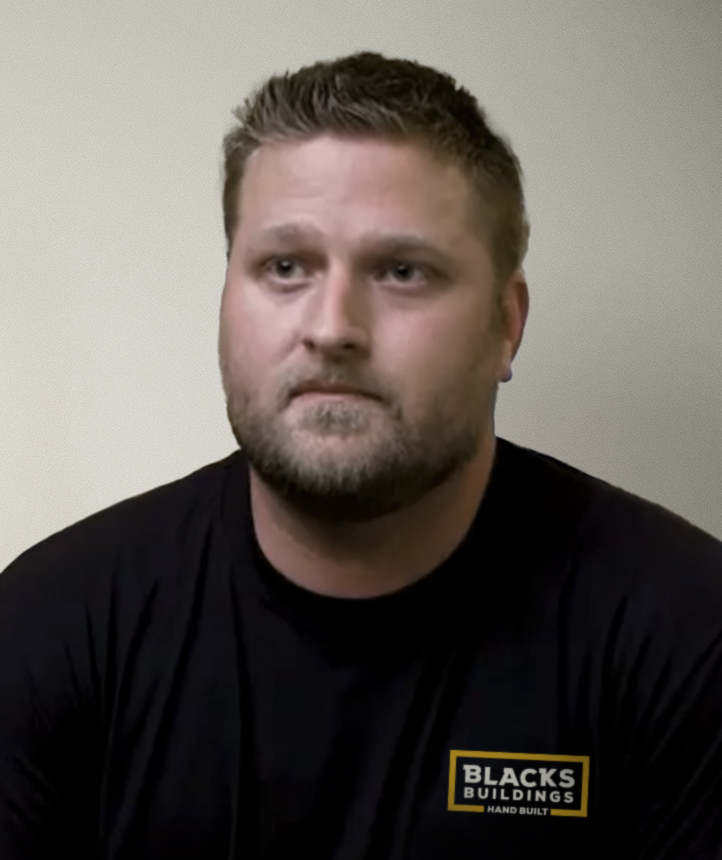 Nathan Ragan
Sales Manager
If you have any question or would like a quote, please send us a message or give us a call. We'd be happy to hear from you.